STATE MAP PENDANT ICED OUT MOISSANITE
For the motherland, we always carry infinite love and admiration. One of our customers from the State of South Carolina made an inquiry for the custom pendant. He wanted several pendants that can display the United States territory as gifts. Then here is what we designed for him.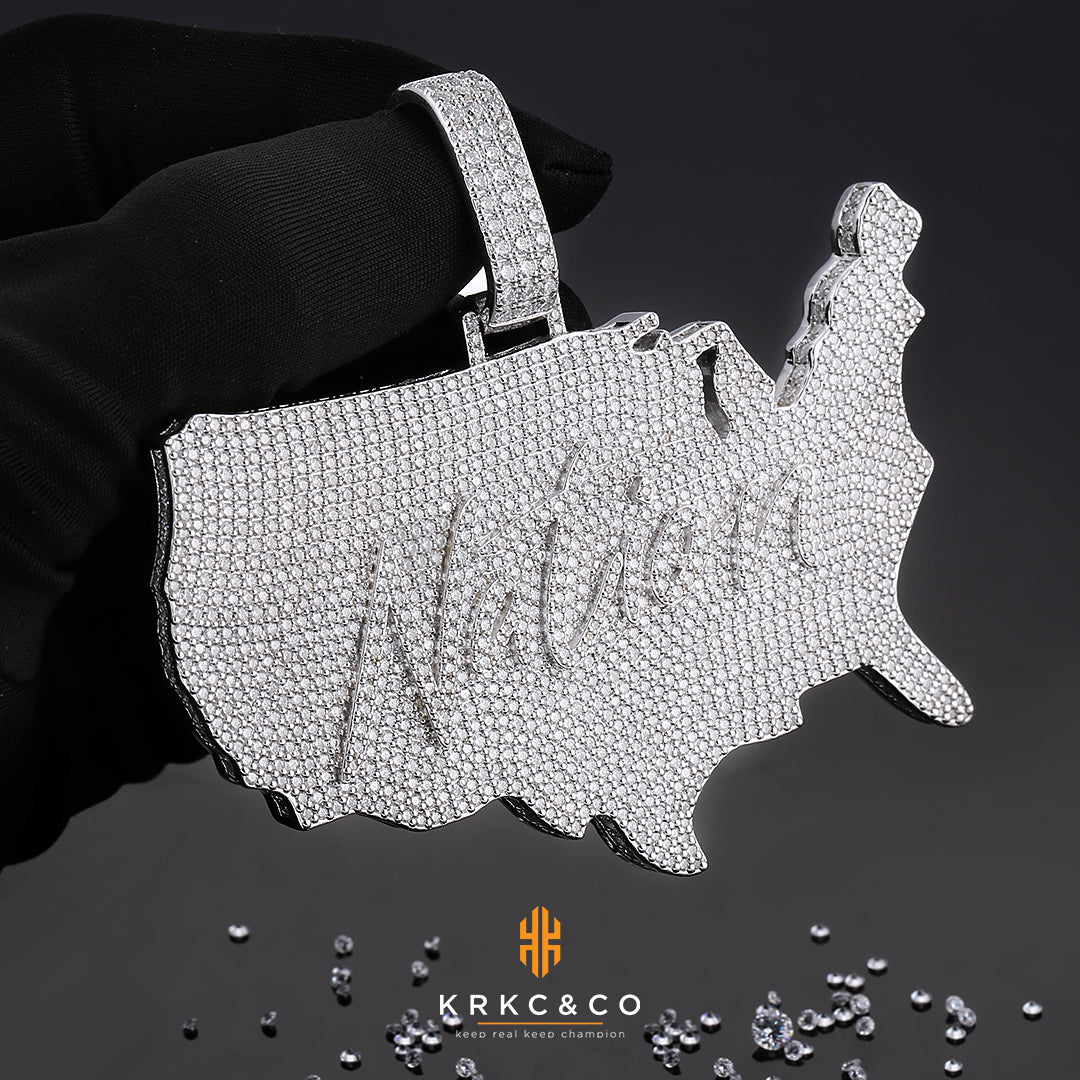 A few days later, he contacted me again. But this time, he wanted to design a personal pendant for himself. He showed us his strong feelings for the place of birth and hoped that a pendant would show its charm. Then we conducted a research on South Carolina and found it is known for its shoreline of subtropical beaches and marshlike sea islands.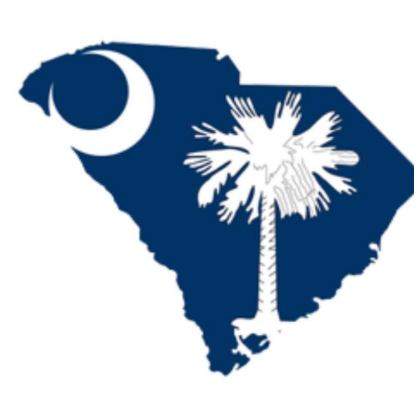 Therefore, we recommend him to add the moon and tree elements like the above picture. After that, I received a thank you email from the customer. He thought it was a creative pendant and totally meets his vision. So exciting good news! We are proud of what we are doing and hope to help more people have the same feeling.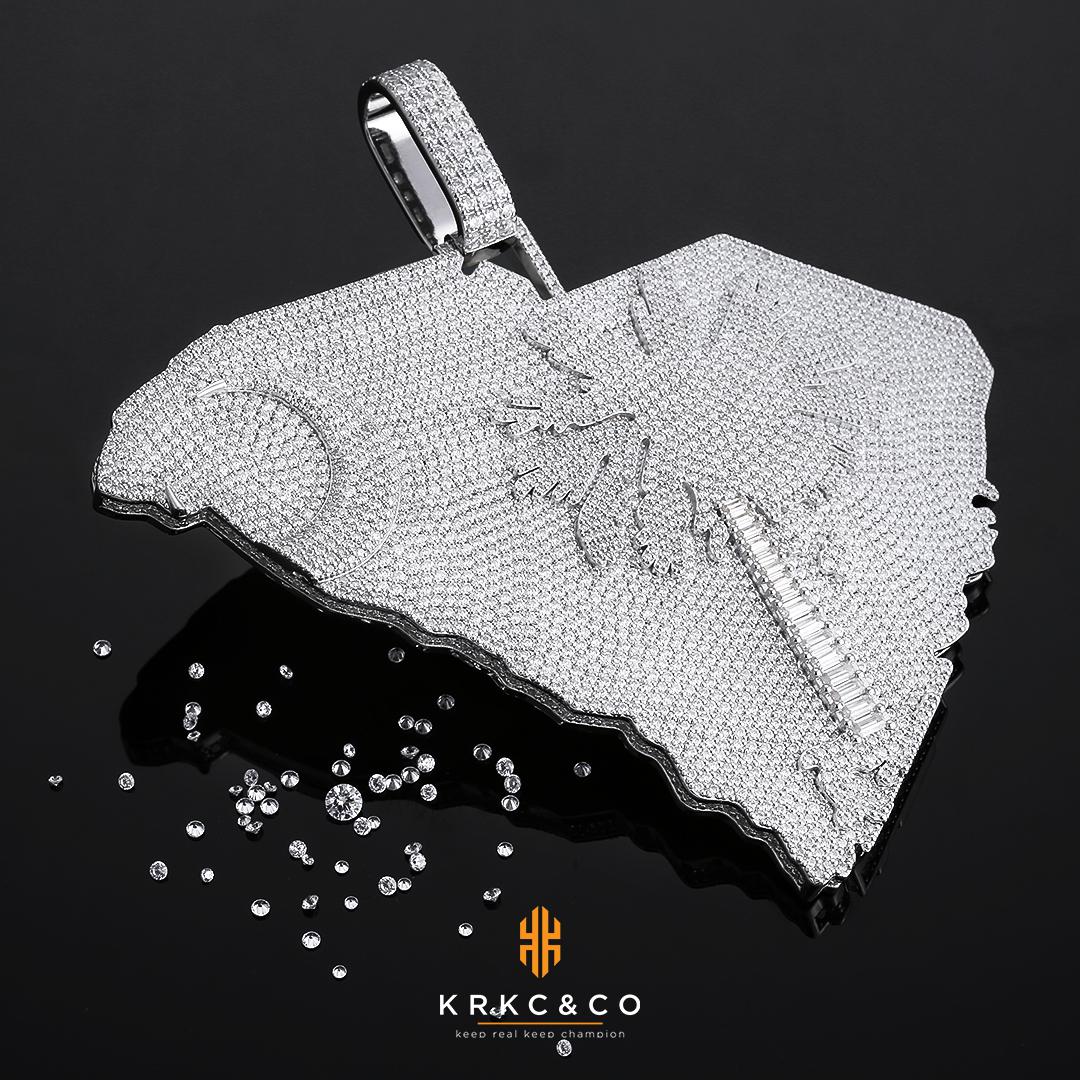 Note: All design manuscripts are authorized to be displayed by KRKC customers, and others are not allowed to advertise.